Black Lives Matter
Jul/27/2020 05:58:28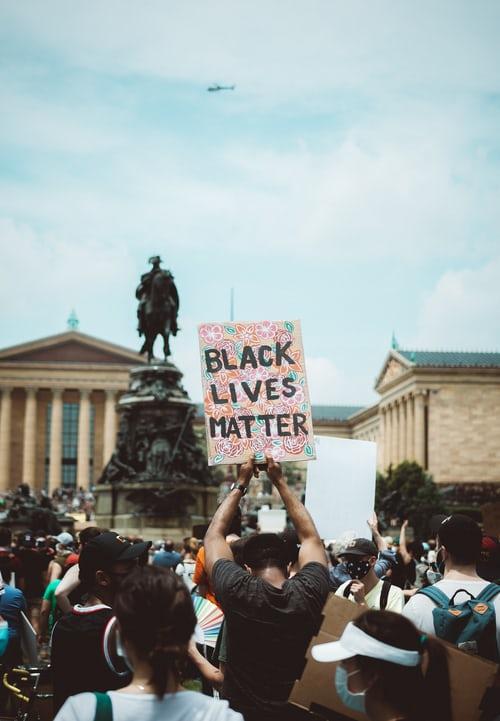 The US has a history of police brutality and violence inflicted on Black communities. In 2013, the Black Lives Matter movement was founded. This was following the acquittal of Trayvon Martin's murderer George Zimmerman. Since then, Black Lives Matter has expanded to become a global organization in the US, UK, and Canada. Its mission is to eradicate white supremacy and to stop the violence inflicted on Black communities.
The conversation about Black liberation in the US has opened up since BLM's inception. Now, more and more Black people are getting the chance to be heard. They are getting closer to being free to express themselves in the US. However, there are also people who opposed the BLM movement. These people decided to create their own- All Lives Matter. All Lives Matter is a criticism of Black Lives Matter and grossly misinterprets what "Black Lives Matter" actually means. Black people have been systematically oppressed in America. BLM speaks against it.
Police brutality is an ongoing problem in the US. There have been too many incidences of white police officers killing Black men. Recently, on May 25, 2020, another Black man was murdered. His name was George Floyd, and police officer Derek Chauvin killed him. Chauvin was fired and charged with second-degree murder. Chauvin killed Floyd by keeling on his neck for eight minutes and forty-eight seconds.
Outside the store where Floyd was murdered, people made a huge makeshift memorial. Many people started to participate in local protests. These quickly spread to become nationwide and even international. Most of the protests were peaceful. But many stories have emerged of riots and looting during the protests. These people decided to take advantage of the chaos that ensued during this economic crisis.
The internet and social media have allowed the world to see the severity of police brutality in the US. During protests, a lot of police brutality was reported against peaceful protestors and reporters. A lot of these incidents, including the murder of George Floyd, have been caught on video and are going viral online. More and more people are being educated and are starting to speak out against police brutality.
Now, eight minutes and forty-six seconds, the amount of time Chauvin's knee was on George Floyd, is now commemorated as a "moment of silence" to honor Floyd. It is up to us to spread the word and fight for Black liberation.
#BlackLivesMatter
Photo by
Chris Henry
on
Unsplash
Posted by Natalie_Sun
See more blogs of Natalie_Sun