Hong Kong activist Agnes Chow arrested
Aug/23/2020 21:22:43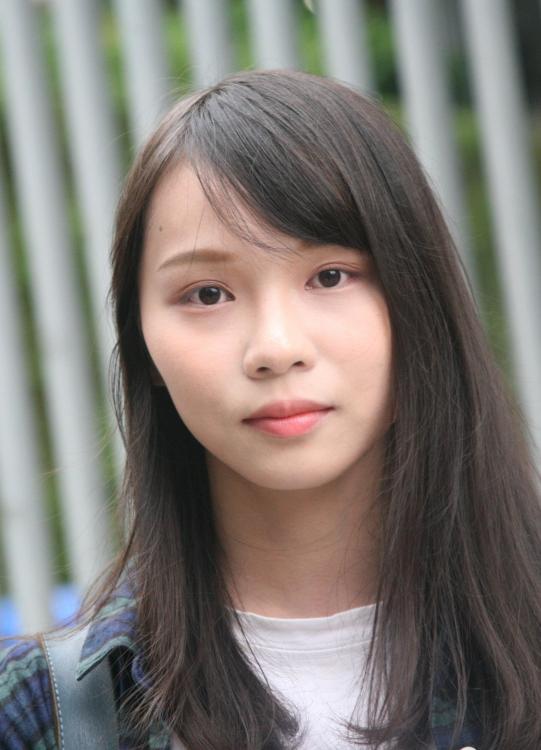 In a shock move, Hong Kong police arrested Agnes Chow on Monday 10 August, one of the protest movement leaders against the Chinese government.
It was one of a handful of arrests that have taken place due to Beijing's new security law, which erodes the rights and freedom of Hong Kong citizens.
The arrest sparked publish backlash across the globe, with the hashtag
#FreeAgnes
trending on Twitter and edited photos of her as Mulan appearing across the internet.
After the outpouring of support, the government has released the 23-year-old on bail, meaning she is free now, but her future remains uncertain.
Background to the protests
The troubles date back to June 2019 after agreements between Hong Kong and China to extradite criminals to the mainland. Since Hong Kong has always promoted more freedom, this move caused serious concern.
Although the government withdrew the bill a few months later, clashes have continued ever since. Protestors have used the opportunity to push for more rights, asking for inquiries into police brutality and universal suffrage, among other demands.
Although she's just 23 years old, Chow has been a central figure in the protests, along with Joshua Wong. First, they founded a pro-democracy political party; now, they've become a grassroots movement. Protests have been almost constant since June and received lots of support, both globally and locally.
Not one to sit back quietly and let events unfold, the Chinese government has fought back against protesters. Protesters have been shot, stabbed, and banned from wearing face masks.
The latest line of attack has been the new security law.
What the security law means
Passed on 30 June, Hong Kong's new security law makes it easier for China to punish dissidents. Until now, China never passed a security bill thanks to their unpopularity in the city state but has finally pushed through.
Various acts related to rebelling against power are now illegal, including colluding with external forces and undermining the government.
This framework enabled Chow's arrest.
How the arrest happened
On Monday 10 August, police arrested 10 people, including Chow. Also among them was the media tycoon Jimmy Lai, who owns a pro-democracy newspaper.
Police claimed Chow "incited secession" and "colluded with foreign forces," causing uproar across the globe. Multiple memes and photoshopped images of Chow as Mulan have emerged thanks to her similarity with the Disney heroine. Both figures are Chinese women who fought to defend their countries, so it's easy to see parallels.
However, the comparison is also political. The actress who played Mulan in the Disney movie, Liu Yifei, publicly announced her support for Hong Kong police. This led to a movement to boycott the film.
The fate of Chow
The negative attention around the world put pressure on the Beijing government to change its approach.
China later backtracked, releasing Chow and also Lai. However, she remains on bail — although free for now, she could still be convicted.
If found guilty, she could face the rest of her life in prison.
Posted by Anonymous
See more blogs of Anonymous